Meet our people
Steve Furlong, C.A.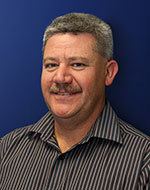 Steve Furlong says he became an accountant because it was the only thing he could do well… besides drive an articulated truck. It's a comment typical of his personable style and sense of humour, and if you listen to his clients, there's some truth in it – he is a very good accountant.
During his 30 plus years as an accountant Steve has developed a keen interest in computing and has been involved in the development and implementation of systems in many different fields.
Email: steve@faa.co.nz
Fraser Lamb, C.A.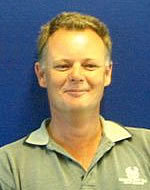 It takes energy and knowledge to power a business.
Fraser has extensive business experience in medium to large enterprises and worked as Financial Controller for New Zealand Crane Hire before taking up the role of Operations Manager Northland Stevedoring in 2003 to 2006.
He counts as one of his strengths an extensive, practical knowledge in the use of accounting packages and technology.
"An accountant is as much a business advisor as a number cruncher – our core business is growing businesses."
Email: fraser@faa.co.nz
Roseanne Bayliss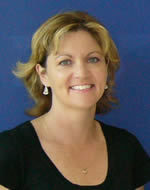 Rosie has a background in banking, accounts, payroll and administration. She then became a recruitment consultant and operated her own company in this field.
"Coming from the personnel industry, I value the importance of human resources. You can do accounting anywhere but it's the people you work with who make all the difference. I wanted to work for an organisation that had a good leader, growth within the company, professional ethics and a healthy company culture.
Email: roseanne@faa.co.nz
Alaina Furlong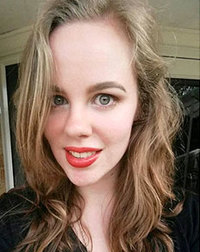 Alaina has completed a Diploma of Business. After some experience in retail outlets, has joined the firm and taken over the role of computer processor where she can continue to grow her skills in the computer field while she develops her accounting expertise.
Email: alaina@faa.co.nz